About us
The mission of the Mt. Hope Learning Center is to provide a safe environment in which the children and adults of the community can learn skills that will enable them to enhance their quality of life and have more productive futures. We believe that every person has unfulfilled potential, and it is our goal to provide our neighbors with the opportunity to obtain a better understanding of that potential.
The Learning Center, working together with parents, volunteers, community organizations and schools, will help neighborhood residents overcome barriers to success. Our goal is to create learning experiences that promote self-respect and confidence in our youth, families, and community.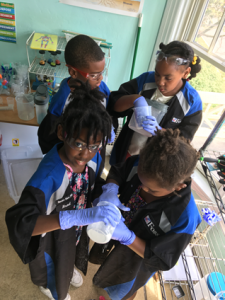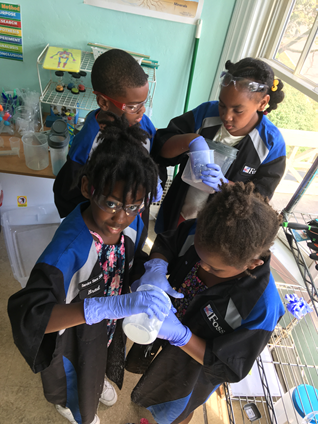 History of the Mt. Hope Learning Center
In 1998, Mt. Hope community residents teamed up with Community Police Officers George Pereira and Jeff Ferreira to open The Mt. Hope Learning Center in a small storefront facility on Camp St. Their goal was to create an accessible, safe, and nurturing place for residents of Mt. Hope to learn valuable skills and enrich their lives. The Learning Center started by providing a variety of free classes and afternoon tutoring for neighborhood children. As the popularity of the Learning Center grew, adult education classes such as English as a Second Language and Computers/Internet were added.
Responding to the need for additional space, The Mt. Hope Learning Center acquired the large Federal period house located at 140 Cypress Street. More than 450 volunteers along with donations of money, materials, and expertise went into the renovation of the house, transforming it into a fully functioning educational center for the Mt. Hope community.