This is the final week of this year's summer camp.
As anticipated, things were very different. Stable groups, enhanced cleaning and sanitation and mask wearing, all of this was different, but necessary. Our priority is safety, health and wellness. The children embraced the changes to the program and show their leadership and compassion every day in wonderful ways.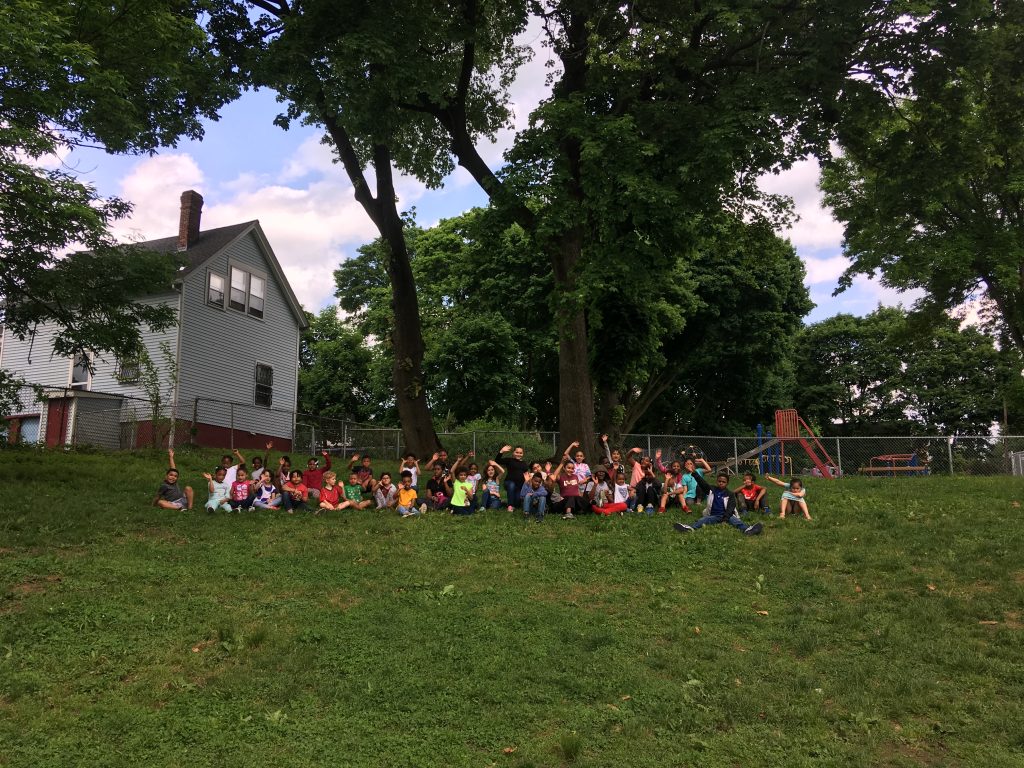 While we await the final plans for reopening the public schools, we too are planning for various ways that we can support community learning. We will have that announcement for you soon.
It has been our privilege and pleasure to be serving you and the summer needs of our children. We look forward to seeing you at the start of the school year!
We are all in this together,
MJ
MJ Daly, Executive Director
Already enrolled in MHLC programs and want to check your account? Parents can access the Parent Portal by clicking here!
To reach us:
By phone – (401) 455-8875, general information
for specific program inquiries – (401) 660-5395
By Facebook – https://www.facebook.com/mthopelc/
As always, call 911 for any emergency, or 211 for the United Way information line.
MHLC is registered with AmazonSmiles. Benefit your local charity while you shop!

Did you know?
If you live in Ward 3 and need assistance or know someone who needs help during this time of isolation, please fill out this simple form: https://forms.gle/KQj4mxhMEGsuPaBV9
If you are having trouble with this form, please call 401-331-1244 where someone can take down your information for you. This phone assistance is graciously provided by Jewish Community Services.