The summer of 2020 will be one like no other.
There have been many changes in our way of life and there are more changes to come. Some things never change. Mt. Hope Learning Center is still dedicated to the education and empowerment of our neighbors.
Monday, June 29, 2020 will be the first day of our Summer Camp!
We are incorporating protocols from the CDC and RI Departments of Human Services and Health. Health and Safety are priority for the children and staff.
Enrollment is open now – space is limited, apply today:
Thanks to the hard work of so many of you Providence and Rhode Island as a whole have come through the early phases of the pandemic. We have received approval to offer the best of STEAM, educational and enrichment programming at Martin Luther King Jr. Elementary School.
We can't wait to see you again!
Already enrolled in MHLC programs and want to check your account? Parents can access the Parent Portal by clicking here!
To reach us:
By phone – (401) 455-8875, general information
for specific Summer Camp inquiries – (401) 660-5395
By Facebook – https://www.facebook.com/mthopelc/
As always, call 911 for any emergency, or 211 for the United Way information line.
Peace,
MJ
MJ Daly, Executive Director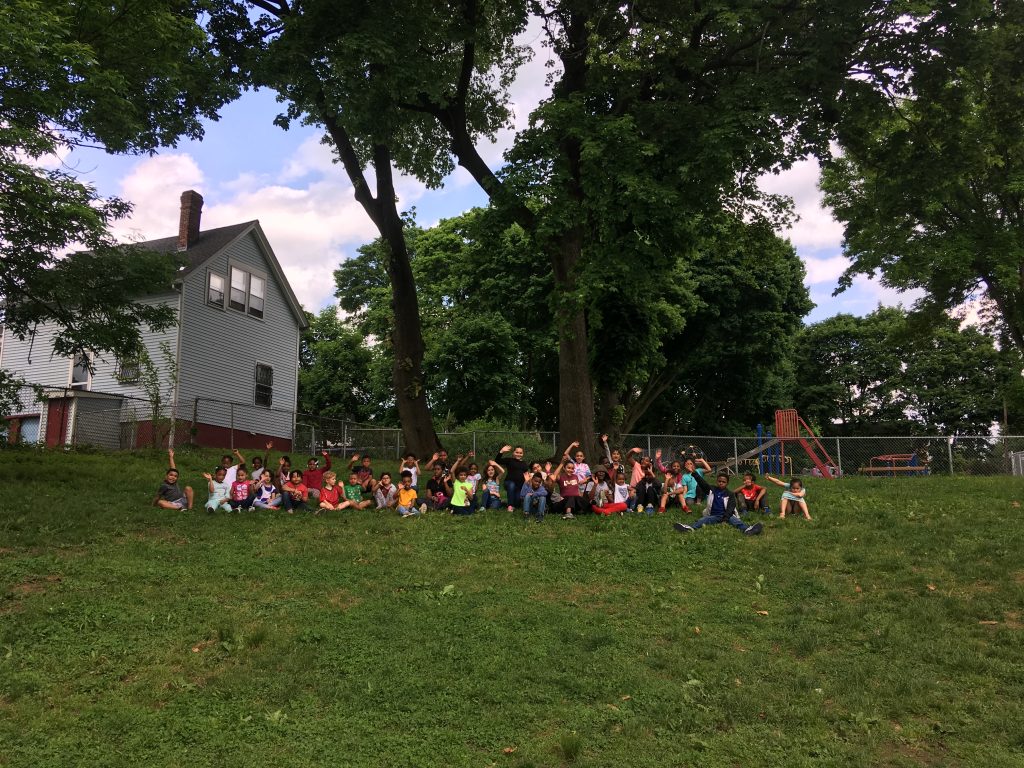 Did you know?
If you live in Ward 3 and need assistance or know someone who needs help during this time of isolation, please fill out this simple form: https://forms.gle/KQj4mxhMEGsuPaBV9
If you are having trouble with this form, please call 401-331-1244 where someone can take down your information for you. This phone assistance is graciously provided by Jewish Community Services.
MHLC is registered with AmazonSmiles. Benefit your local charity while you shop!