Over these past weeks the community has been coming together to help one another adapt to living with COVID-19 precautions.
Mt. Hope Learning Center is also monitoring the situation closely and remains dedicated to standing with our community partners, MLK Elementary, Providence Schools and the City of Providence to serve our neighbors to our best ability.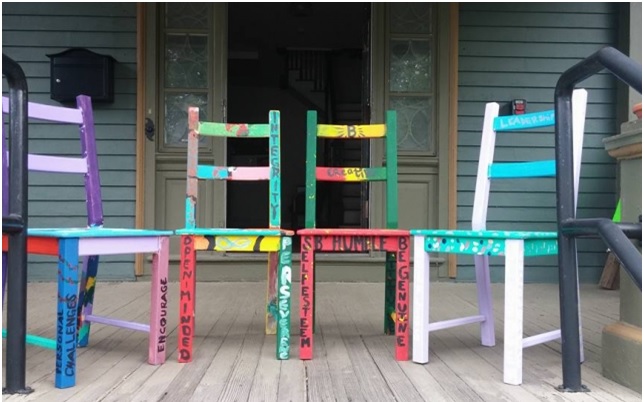 Yes, with school closures and other measures in place, programming is suspended. Also, April Spring Camp and our Annual May Plant and Bake Sale are cancelled.
As of 5:00 PM EST on Friday, March 27 our physical location at 140 Cypress Street will be closed until conditions change.
We will, however, still be available to you by telephone, email and social media. Our priority is doing our part to "flatten the curve" and help as many of you as possible stay healthy and safe!
If you need help communicating with your school administrator or are having technical challenges during remote learning, please do not hesitate to use MHLC as a resource! 
With diligence on all our parts we can come through this period stronger than ever. When we receive the all clear our doors will, once again, be wide open to you and your children. Mt. Hope Learning Center is eager to get back to bringing you the best of STEAM, educational and enrichment programming for all ages.
We can't wait to see you again!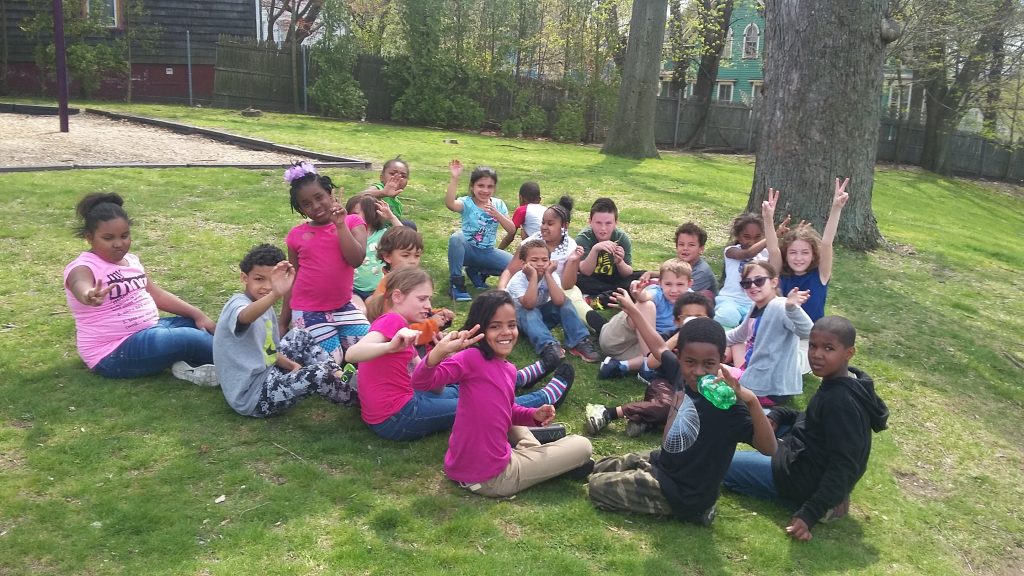 To reach us:
By phone – (401) 455-8875
By email – mthopelc.info@gmail.com
By Facebook – https://www.facebook.com/mthopelc/
As always, call 911 for any emergency, or 211 for the United Way information line.
Peace,
MJ
MJ Daly, Executive Director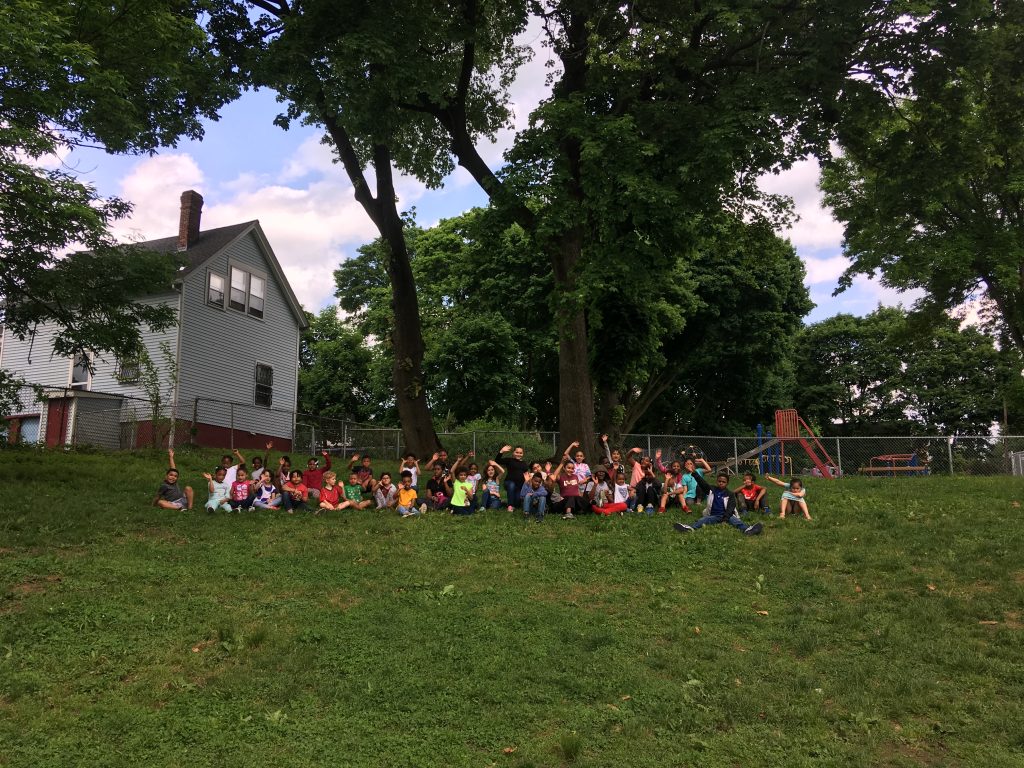 Did you know?
There are "Grab and Go" meal sites for children throughout Rhode Island. Click the link to find one hear you. https://health.ri.gov/diseases/ncov2019/about/foodsites/
If you live in Ward 3 and need assistance or know someone who needs help during this time of isolation, please fill out this simple form: https://forms.gle/KQj4mxhMEGsuPaBV9
If you are having trouble with this form, please call 401-331-1244 where someone can take down your information for you. This phone assistance is graciously provided by Jewish Community Services.
MHLC is registered with AmazonSmiles.  Benefit your local charity while you shop!

Already enrolled in MHLC programs and want to check your account? Parents can access the Parent Portal by clicking here!