April vacation for the Providence Public Schools will be 4/13 – 4/17/2020. MHLC offers camp 6:30 am – 5:30 pm to keep your student active until school returns. Want to join us for the fun? The application is now open, click here and select "Spring Camp 2020" to register.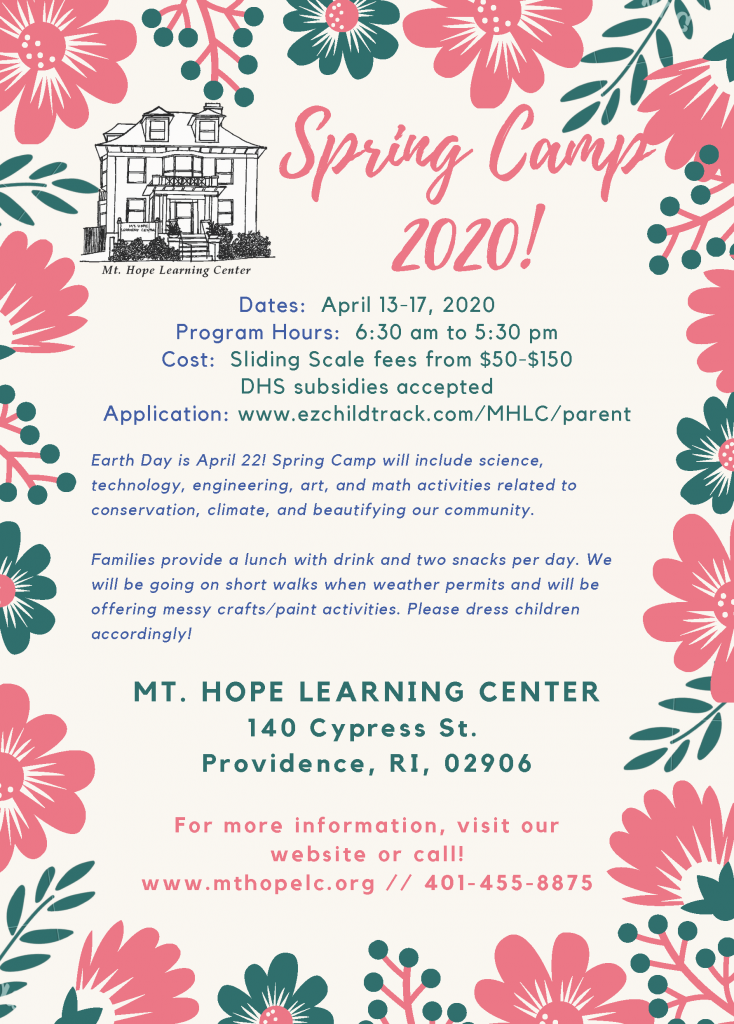 Registration for Before and After School Programming at Martin Luther King, Jr. Elementary School continues throughout the year. Feel free to check the application any time. It is never too late to join us for learning and fun! To enroll now, click here.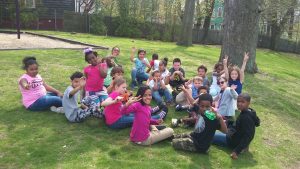 Already enrolled and want to check your account? Parents can access the Parent Portal by clicking here!