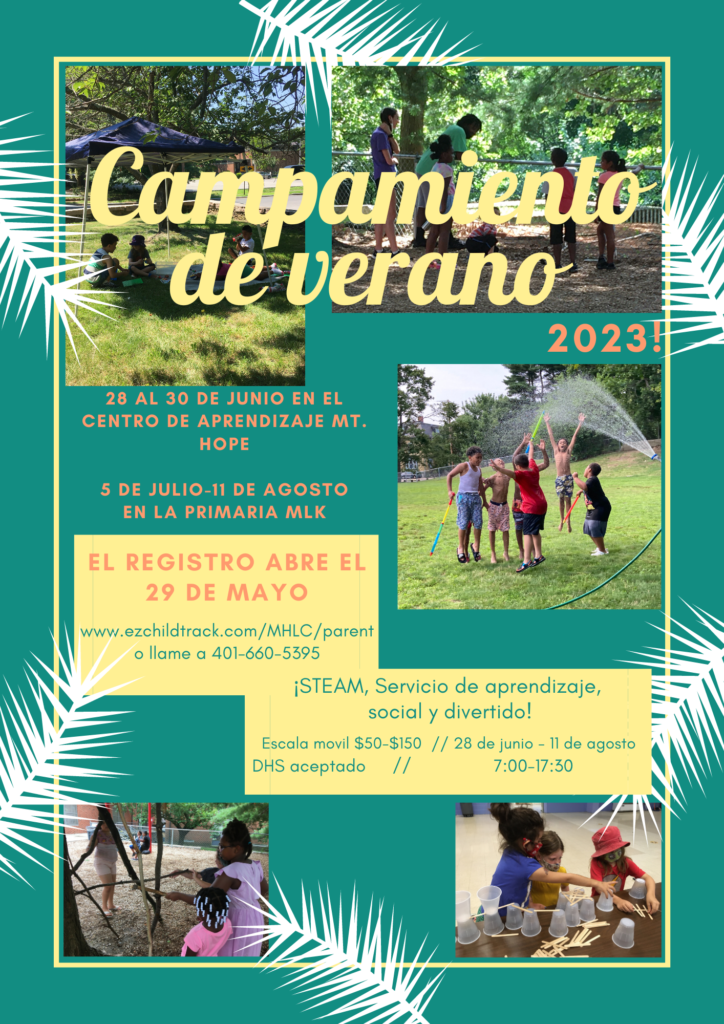 And yes, we are hiring!
Please click the Employment at MHLC tab above

Interested in enrolling your children in the Before and After-School program?
Please call 401-455-8875 or email mhlc.pd@gmail.com with any questions you may have regarding our Before and After School program.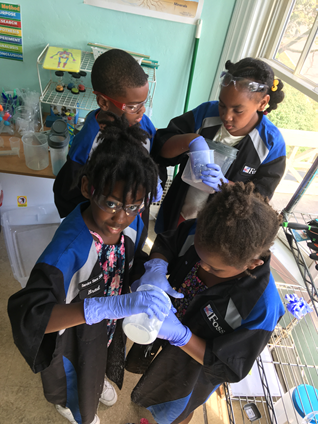 Cost
MHLC is committed to keeping our costs low with sliding scale and financial aid available. If this program interests you, please call to speak with MJ or Emily about an arrangement that would work best for your family.
Please note that MHLC does not provide transportation.

What precautions are being taken to prevent the spread of COVID-19?
Since the return to in-person, summer programming the students have been in large, well-ventilated spaces. Many activities take place outdoors, weather conditions permitting. While inside all staff and students wear masks and we do have extra PPE available as needed. We update our protocols in keeping with guidance from the CDC, RI Department of Health and RI Department of Human Services. Students are expected to support in cleaning: wiping down their work spaces, washing hands, etc.
Stay healthy, safe, and learning!
Previously enrolled in MHLC programs and want to check your account? Parents can access the Parent Portal by clicking here!
To reach us:
By phone – (401) 455-8875, general information
for specific program inquiries – (401) 660-5395
By Facebook – https://www.facebook.com/mthopelc/
As always, call 911 for any emergency, or 211 for the United Way information line.
MHLC is registered with AmazonSmiles. Benefit your local charity while you shop!