DID YOU KNOW?
MHLC is registered with AmazonSmiles.  Benefit your local charity while you shop!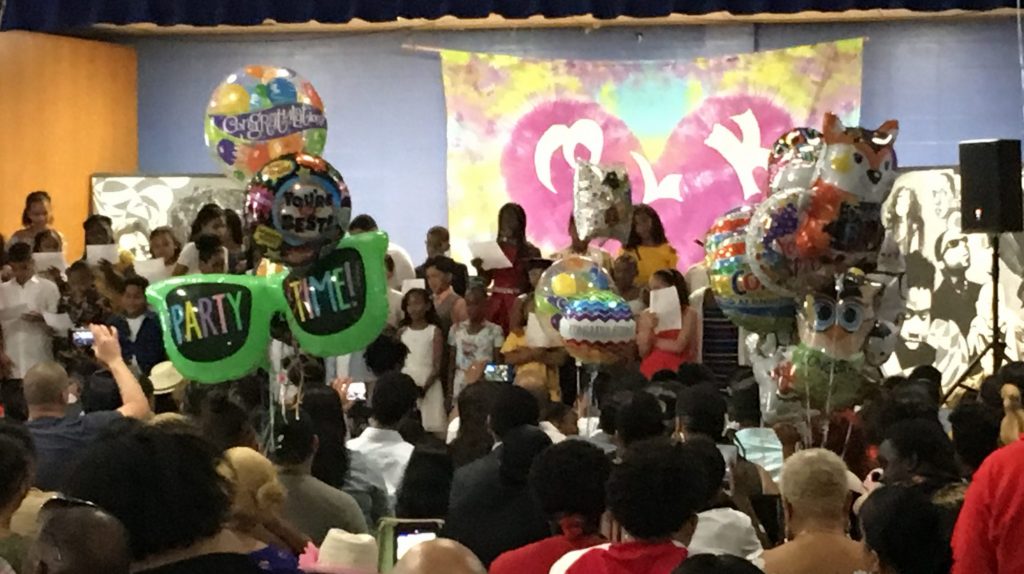 Interested in enrolling your children in the Before and After-School program?
¿Está interesado en inscribir a sus hijos en el programa Antes y Después de la Escuela?
Please call 401-455-8875 or email mhlc.pd@gmail.com with any questions you may have regarding our Before and After School program. // Llame al 401-455-8875 o envíe un correo electrónico a mhlc.pd@gmail.com si tiene alguna pregunta sobre nuestro programa antes y después de clases.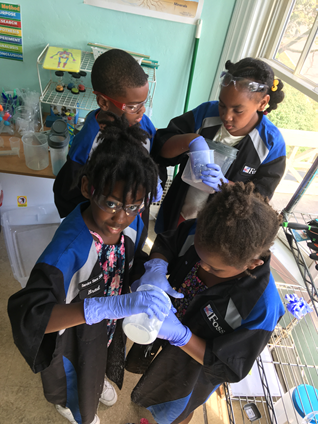 Cost // Costo
MHLC is committed to keeping our costs low with sliding scale and financial aid available. If this program interests you, please call to speak with MJ or Tamera about an arrangement that would work best for your family.
MHLC se compromete a mantener nuestros costos bajos con una escala móvil y ayuda financiera disponible. Si este programa le interesa, llame para hablar con MJ o Tamera sobre el acuerdo que funcione mejor para su familia.
Please note that MHLC does not provide transportation. // Tenga en cuenta que MHLC no proporciona transporte.

What precautions are being taken to prevent the spread of COVID-19? // ¿Qué precauciones se están tomando para prevenir la propagación del COVID-19?
Since the return to in-person, the students have mainly been in large, well-ventilated spaces. Many activities take place outdoors, weather conditions permitting. While inside all staff and students may wear masks and we do have extra PPE available as needed. We update our protocols in keeping with guidance from the CDC, RI Department of Health and RI Department of Human Services. Students are expected to support in cleaning: wiping down their work spaces, washing hands, etc. //
Desde el regreso a la modalidad presencial, los estudiantes han estado principalmente en espacios grandes y bien ventilados. Muchas actividades se realizan al aire libre, si las condiciones climáticas lo permiten. Mientras esté dentro, todo el personal y los estudiantes pueden usar máscaras y tenemos PPE adicional disponible según sea necesario. Actualizamos nuestros protocolos de acuerdo con las pautas de los CDC, el Departamento de Salud de RI y el Departamento de Servicios Humanos de RI. Se espera que los estudiantes apoyen en la limpieza: limpiar sus espacios de trabajo, lavarse las manos, etc.
Stay healthy, safe, and learning! // ¡Manténgase saludable, seguro y aprendiendo!
Previously enrolled in MHLC programs and want to check your account? Parents can access the Parent Portal by clicking here!
¿Ya se inscribió en programas de MHLC y desea verificar su cuenta? ¡Los padres pueden acceder al Portal para padres haciendo clic aquí!
To reach us: // Para llegar a nosotras:
By phone – (401) 455-8875, general information
for specific program inquiries – (401) 660-5395
By Facebook – https://www.facebook.com/mthopelc/
As always, call 911 for any emergency, or 211 for the United Way information line.
Por teléfono – (401) 455-8875, información general
para consultas sobre programas específicos: (401) 660-5395
Por Facebook – https://www.facebook.com/mthopelc/
Como siempre, llame al 911 para cualquier emergencia, o al 211 para la línea de información de United Way.